BONE HEALTH: CALCIUM AND CALCIUM CARBONATE
Bone Health: Calcium and Vitamin Dare essential nutrients to bone health. Learn how calcium and vitamin D contribute to your bone health with our interactive tools, informative articles, and nutrient-rich recipes.
View by Section and by Topic
CALCIUM AND VITAMIN D: SUPPORTING YOUR BONE HEALTH
You probably know that calcium is important to your bone health. But did you know that vitamin D plays a crucial role, too? In fact, not getting enough vitamin D may reduce the calcium absorbed from food alone.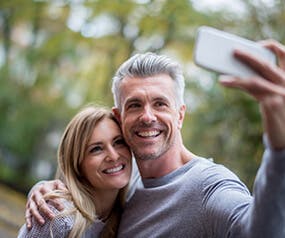 HEALTHY BONES KEEP YOU STRONG AND FLEXIBLE
Your bones and muscles work together to keep us moving. Learn how they work together and how to keep them strong and flexible.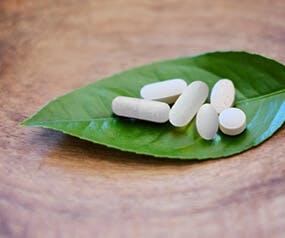 CALCIUM CARBONATE VS CALCIUM CITRATE
Not all calcium forms are the same. Calcium supplements are generally made from two sources of elemental calcium.