How much calcium are you actually getting? Do you know the basics about bone health and calcium? How does calcium and vitamin D actually affect not just your bones, but your overall health? Try these interactive tools to answer these questions and much more.
View by Section and by Topic
THE STORY OF YOUR BONES: CALCIUM AT EVERY AGE
Calcium plays a key role throughout each stage of your life. Find out what your calcium needs are.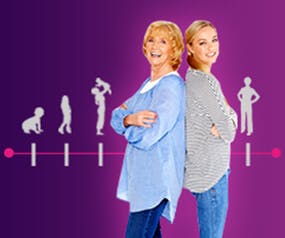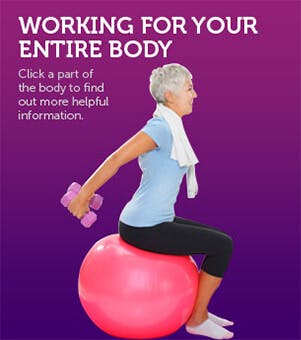 When people think of Caltrate, they think of bone health. But did you know it does much more for your body? Learn about other benefits of calcium and vitamin D3 here.