Caltrate for Your Bones. Helps You Build Stronger, Healthier Bones Every Day
Tags: Interactive Tools
CALTRATE HELPS SUPPORT BONE HEALTH
Calcium is the main building block of bones and also plays a role in supporting essential body functions throughout your life.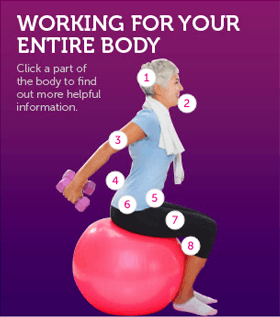 Most of the calcium we consume is stored in our bones; the more we have earlier in life, the more we can borrow when our bodies need it later in life.
A healthy diet with adequate calcium and performing regular, weight-bearing exercise are important ways to help maintain healthy bones and assist in the prevention of osteoporosis.
References:
1.Edwards, S.L. (2005) Maintaining calcium balance: physiology and implications. Nursing Times; 101: 19, 58–61.
2.Miller, RJ. (1987). Multiple Calcium channel and neuronal function. Science, Vol 23; 46-52
3.Bootman&Lipp (2001). Calcium signalling and regulation of cell function. Encyclopaedia of life sciences 2001