Bone Health & Osteoporosis
Get the facts about osteoporosis—plus health tips, supplements and nutrient-rich recipes that may help you reduce your risk of osteoporosis in each stage of life.
View by Section and by Topic
OSTEOPOROSIS: HELP REDUCE THE RISK
OSTEOPOROSIS: HELP REDUCE THE RISK
Find out how much calcium your body needs based on your age, gender, and other factors. Then calculate whether you're getting enough from diet alone.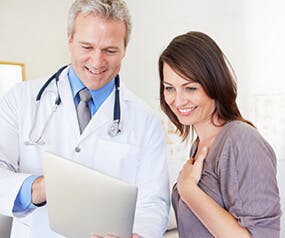 A bone density test helps determine if you have osteoporosis. Learn more about why it's done, how to prepare and what to expect.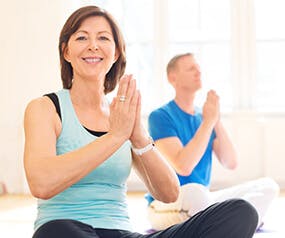 EXERCISING WITH OSTEOPOROSIS: STAY ACTIVE THE SAFE WAY
If you have osteoporosis, you might mistakenly think exercise will lead to fracture. In fact, though, using your muscles helps protect your bones.