A unique blend of calcium and other minerals to support bone strength and flexibility,plus high level of Vitamin D to support muscle strength.

Helps to ensure optimal calcium absorption, improving bone density and strength.

Supports bone strength and flexibility plus muscle strength for adults 50+ years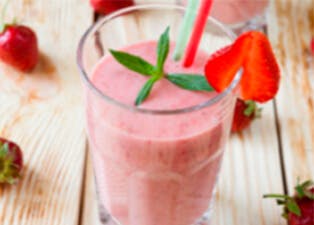 Take an active role in your bone health by making
nutritional choices with your bones in mind.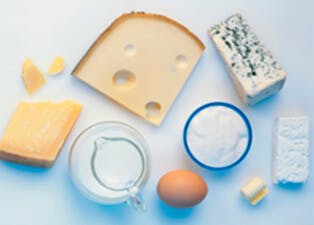 You probably know that calcium is important to your bone health.
But did you know that vitamin D plays a crucial role, too?
In fact, not getting enough vitamin D may reduce the calcium
absorbed from food alone.